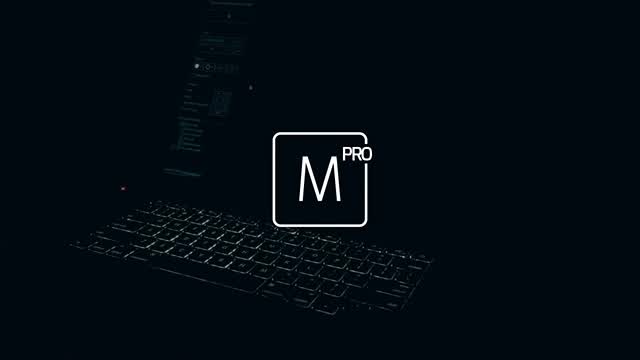 Moodlight.pro
April 2017
Online strobe and disco light. Sideproject.
Unique FEATURES:
Keyboard shortcuts
Tap tempo
Saving presets
Auto fullscreen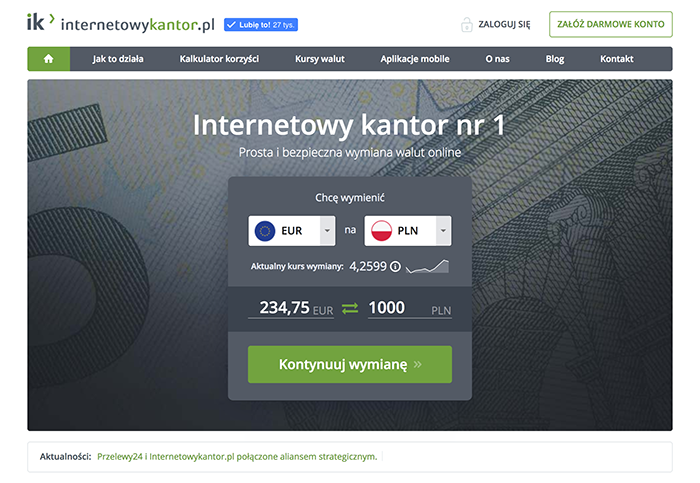 Currency Exchange Platforms
March 2017 - Currently
Selected PROJECTS:
Updated frontpage with prominent calculator (strong winner in A/B testing against previous version)
New checkout flow
New features: cash payout, transfers
Exchange ATM
Visual lifting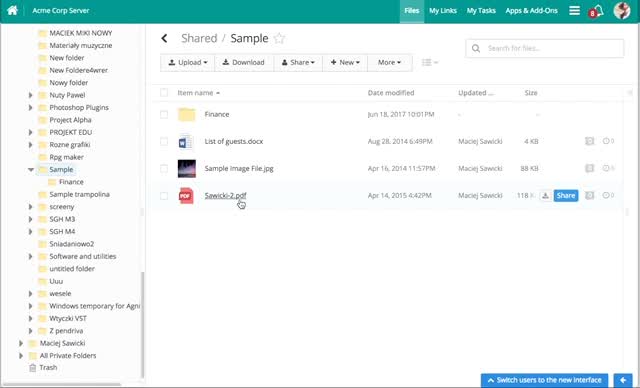 3 years at Egnyte
June 2014 - March 2017
MY ROLE:
Design, prototype and test usability of Egnyte enterprise apps on Web, Mobile and Desktop
Introduce user testing into the company
Share responsibilities with product owners
RESULTS
Hundreds of usability issues fixed
Multiple features designed
Improved the experience by making it more conventional
Everything delivered on time
Business impact: customers stopped complaining that Egnyte is less friendly than Dropbox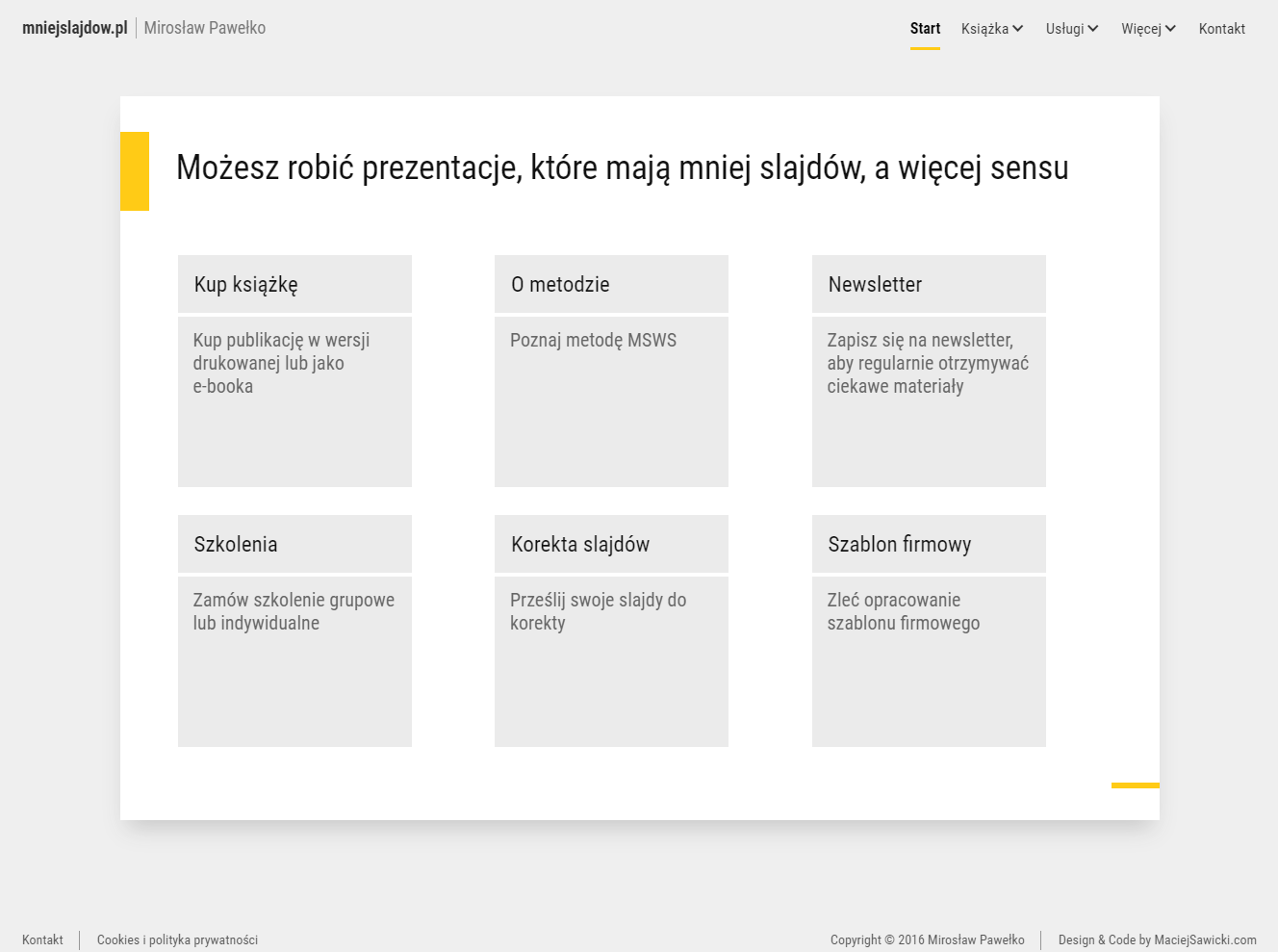 MniejSlajdow.pl
September 2016
GOAL:
launch a website that promotes Mirosław Pawełko's book about Powerpoint slides
WORK DONE:
Responsive deb design and code
Book preview with lazy loading
Integration with Allegro and Automater
Automatic e-book sending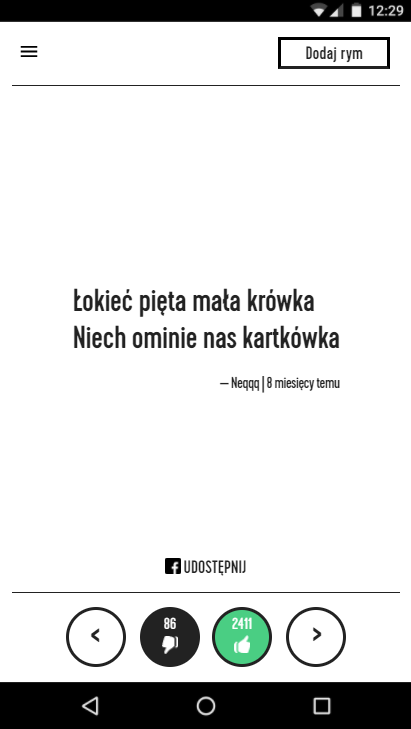 RymujTo.pl
September 2015
Users can add rhymes and rate them.
This is my first hybrid app coded in Meteor.js.
REsults
5 - 10K unique users monthly, mostly young teenagers
Thousands of rhymes added by users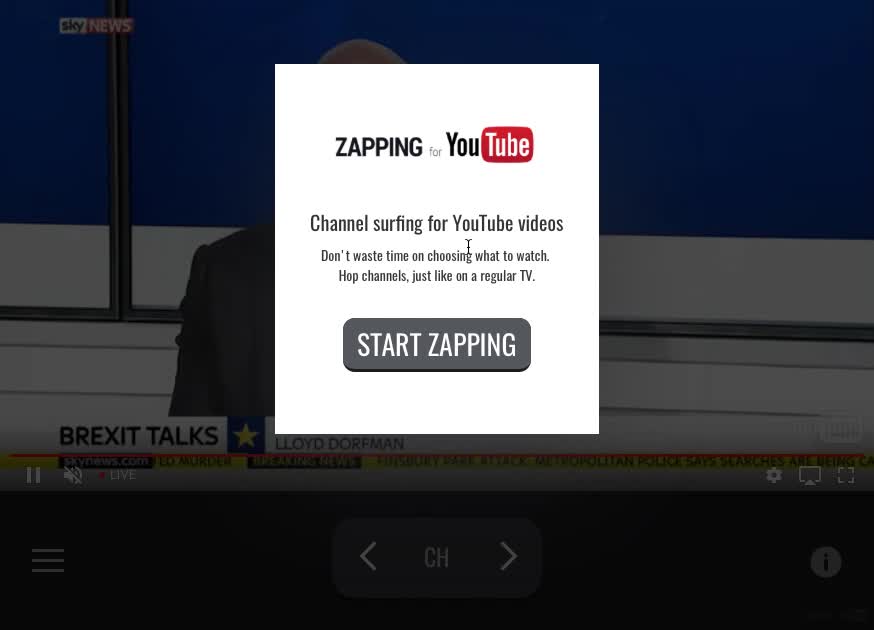 ZappingForYoutube.com
April 2017
Classic TV zapping experience for YouTube videos.
Unique FEATURES:
Instantly switch channels
Auto-fullscreen
Works on mobile

Bocian Medical Center
September 2016
GOAL:
improve the website so that it's better than competition
WORK DONE:
Qualitative usability tests on Bocian website and sites of major competitors.
Interactive wireframe with new information arhchitecture and more user centric marketing communication

Lookcheck
September 2014
Start-up like project. Quickly killed :)
Features
Take picture in a dressing room and ask other people if you look well
Rate others
Browse inspirations
Music production
March 2007 - Currently
My first freelance music production job was in year 2007. Since then I created tens of songs for various artists in multiple genres. 
ACOMPLISHMENTS:
"Jump on it" track listed on 4th place in the country-wide top charts in radio ESKA
Winner of "Me Myself and I" remix contest
Winner of Greg Access's "Scandalous" remix contest
Winner of "Neverland" remix contest
Błażej Lange's "Sobą być" song listed as number one in PoloTV charts
Hundreds of thousands views on YouTube and track downloads